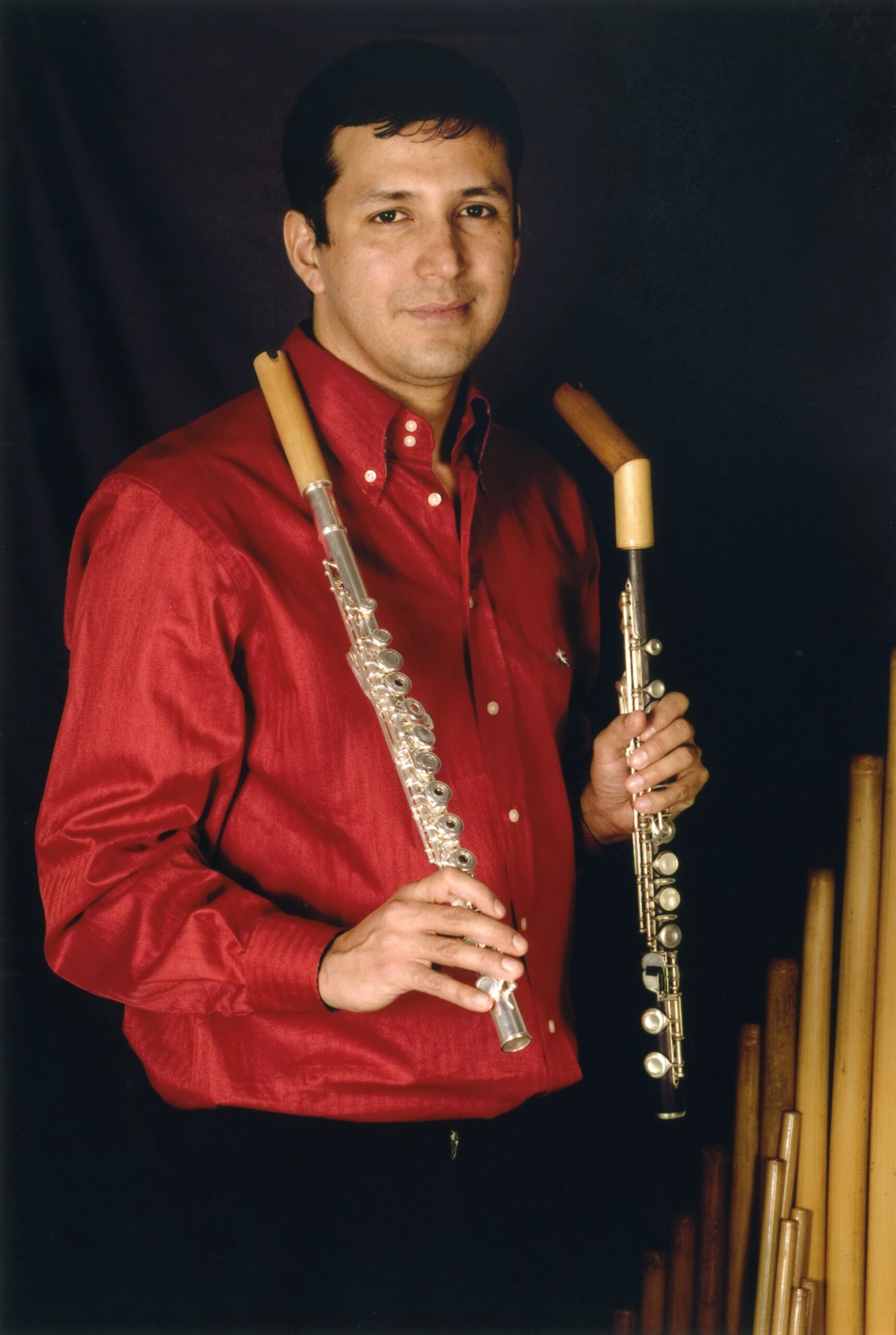 Food For Life Global Ambassadorship: Transforming lives through humanitarian stewardship
I am humbled and honoured to be a Food For Life Global Ambassador. I hope to follow the footsteps of other Ambassadors like Ilan Chester.
My goal throughout my career has been to transform people's consciousness so that they can reconnect with their true identities. I am excited about this partnership with Food For Life Global because of their work to transform consciousness by teaching the universal principles of ancient cultures for the welfare of humanity at large. In doing so, they are addressing the root of all social issues, i.e., lack of awareness of spiritual equality. The non-sectarian philosophy has unified people from all walks of life.
For the past five decades, they have served as stewards of social welfare, education, the environment and animal rights. While the formal Food For Life Global entity was founded in 1995, the Food For Life Project has been operational since 1974.  Today Food For Life Global has over 200 active affiliated projects in more than 60 countries around the world. Their programmes address poverty and hunger, inequality, health, education, environmental issues eco-farming, and the rights, rescue and care for animals.
As global citizens, the work of Food For Life Global has closely aligned with the Millennium Development Goals in the past and now, going into the future, with the 2030 Sustainable Development Goals. Distributing 2 million free plant-based meals a day, 1 million of which are through school programmes, Food For Life Global tackles poverty and hunger while promoting good health and well- being; quality education and care for the environment. Eco-farm projects operate on principles of responsible consumption and production, reducing pollution and promoting decent work and economic growth. Their school programmes and orphanages promote quality education, gender equality, health care while reducing inequality and child mortality. Their hospital and meal programmes promote health and wellness and improve maternal health. Food For Life Global empowers women through skills development and support for female-owned small businesses.
I am excited about this opportunity to work with Food For Life Global to uplift the world through transforming consciousness.
For more information, please visit: www.ffl.org